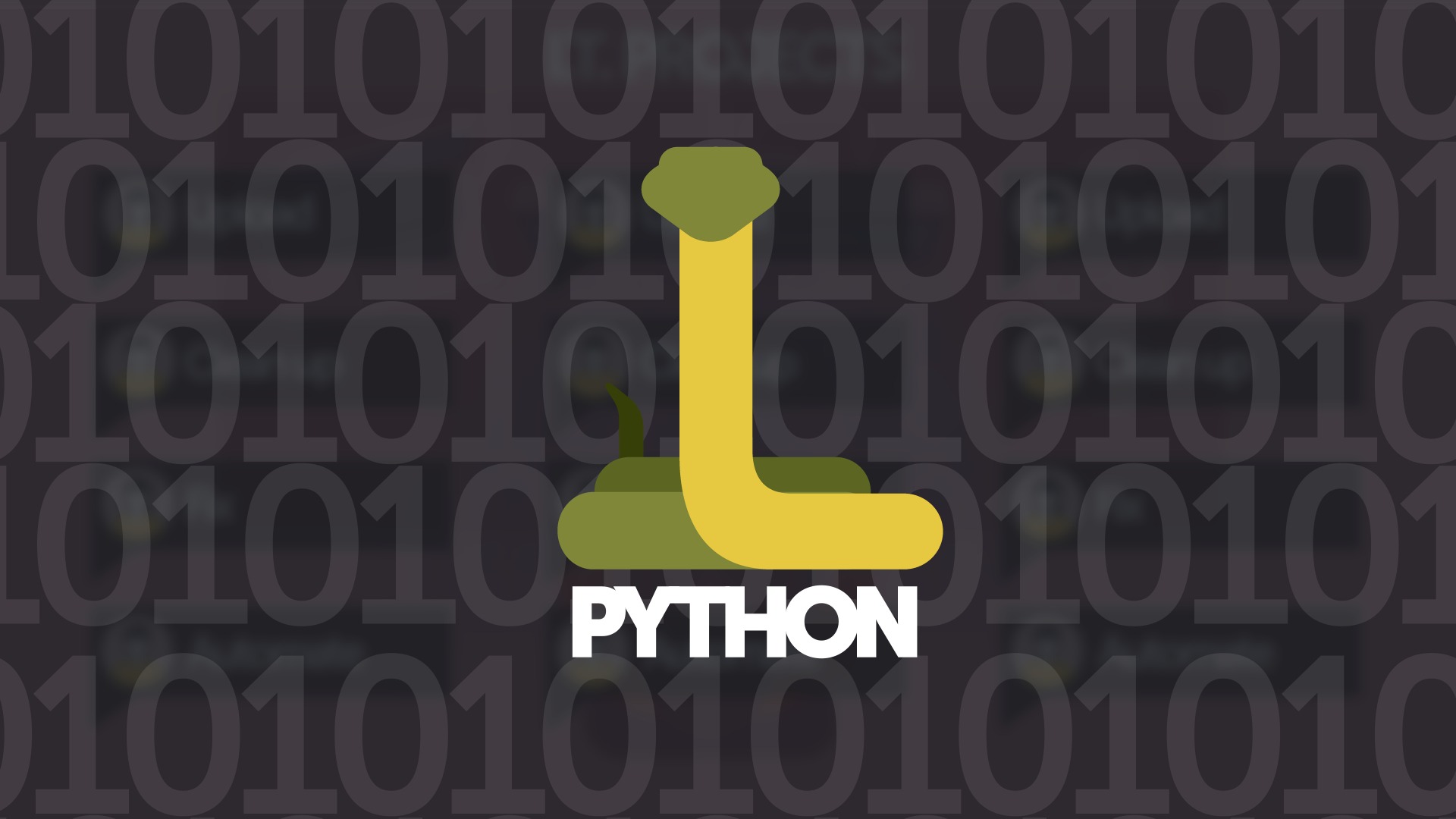 Guestall - SIMPLE BUT IMPORTANT PYTHON SCRIPT
-

1 min
Hi everyone. I coded a basic python script that install guest additions on your debian based linux. I called it Guestall, it supports VMWare and VirtualBox. It is easy to use.
I've made it because I always forget these things. It is not a problem anymore with guestall. I hope it helps everyone like me.
Guestall on Github
Click here to reach Guestall.
If you need any support you can contact with me on github or simply click here.